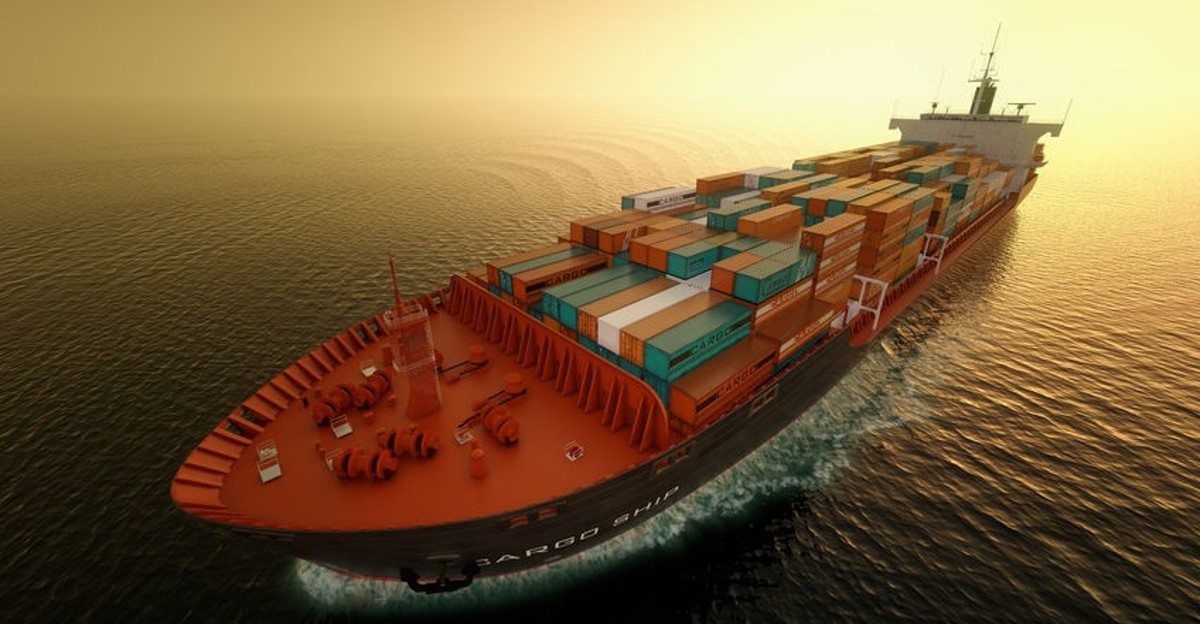 We get a range of enquiries from customers all around the world, wanting to import Australian Food & Wine. Many businesses and importers/wholesalers have knowledge and experience in doing this, for many importers, however, this is their first experience importing food and wine from Australia or they may be totally new to the world of importing food and wine. To assist in this, we have prepared a list of 7 must know tips to make this process easier.
Do your research before you start
You need to be confident that you have researched your market and the products that you want to import, including where you plan to sell or distribute. Our company policy is that we are a B2B exporter, so you may need to register your business in your market. Importers and Exporters generally order in large, commercial quantities. With the growth of Amazon, T-Mall, Taobao and other e-commerce platforms, we often get asked if we can dropship products or send small quantities by international couriers directly to consumers. We don't provide this type of service. You can also seek advice and assistance from your government or Business Chamber. In Australia we work with AUSTRADE.
Learn the Lingo
There are a lot of TLA's (Three Letter Acronyms) and other jargon (industry terminology) that are worth knowing – let's start with Incoterms: CIF, Ex Wks, CNF and the list goes on, these relate to international standards for shipping and Logistics. It is well worthwhile understanding these as you, your import freight agent and supplier must all agree on how your order will be delivered and who will pay the logistics and insurance costs. There are also terms that will dictate if you can import – for example are you trying to import Non-Prescribed Goods (NPG) or a Prescribed Good which will require a phytosanitary inspection or an export certificate.
Find yourself a trusted import agent in your market
You will likely not be able to import Australian Food and Wine without the assistance of an import agent. Your import agent will advise you on what are the requirements for your import and what you either need to have or get to import. They will be able to give you a list of what you require in terms of paperwork from the exporter or licenses and approvals you will need in your market to satisfy Customs and your regulatory authorities.
Make sure you can import the commodity
Importing food and wine from Australia is generally not difficult, but there are some processes and formalities that must be followed to avoid disappointment.  It is the importers responsibility to make sure that they have all the required permits, licenses and approvals required for your market.  Different markets have different requirements – some require pallets to be fumigated and provide a certificate, some require original documents including a Wet Stamp or Wet Ink.
Find a reliable sourcing partner
There are many reasons why you should engage the services of a sourcing agent/food products supplier such as PATAZA Pty Ltd in Australia. As food export, we have the local contacts and knowledge to be able to source, consolidate and export all Australian Food and Wine. Your sourcing partner should act as your advocate in Australia, ensuring that the process, documentation, certificates and inspections if required and also arrange Logistics, either using your freight company or ours.
Making Payments
There are many ways to pay for your order, and both parties need to do their best to ensure that they are dealing reputably. Some ways to manage this include Letter of Credit (LC), Bank Guarantee, sending a deposit and then balance on shipping documents. Our companies practice is to get a deposit from our customers and the balance payment once we supply all shipping documents and photos of products and loading. For some customers, we also arrange an independent inspection on loading through companies such as SGS, TUV, Anindya and others.
Preparing for your import arrival
This is where your chosen import agent comes into play. When a container is shipped or air freight dispatched, there is a Notify Party listed on the Bill of Lading or Shipping Documents or Airway Bill. For a shipping container, the Notify Party will be sent an Arrival Notice and your freight agent should be able to always track your cargo. Pay your local Duties, Taxes and Local charges. You should be then able to clear your goods and start selling.
With these tips in place, you will be well positioned to import Australian Food and Wine into your market, for help with importing Australian Food and Wine or to place an order, contact us today.